Mental Health Impacts All Areas of Life
How You Think, Feel and Manage Your Daily Life
We're Here to Help. Call Us At 603-434-1577
Programs and Services for All Ages
Mental illnesses are common and very treatable. If you or a loved one is experiencing a mental health concern, the most important thing you can do is seek help.
CLM provides comprehensive mental health services, therapy and evidence-based treatment, medication services, acute care and crisis support, community-based and family support, and specialized services for adults, children, adolescents and families.
Emotional crisis can happen unexpectedly in our lives. 24/7 Acute Care Services provides walk-in, in-office, telehealth and in-person Mobile Crisis assessment as needed.
Brings a whole-health approach and one-stop convenience to your mental and primary health care.
TMS (Transcranial Magnetic Stimulation) is a breakthrough non-medication treatment for major depression. TMS offers new hope for people with depression.
Genoa Healthcare offers convenient on-site pharmacy services at CLM's Derry office.
Ready to make an appointment?
We're here to help. Please call (603) 434-1577, option 2 between 8:30 a.m.- 5:00 p.m. weekdays to reach our Access to Care department. You'll speak with one of our friendly Access to Care Specialists who will gather information to determine how to best address your concerns.
Please call our main office to schedule appointments.
Call (603) 434-1577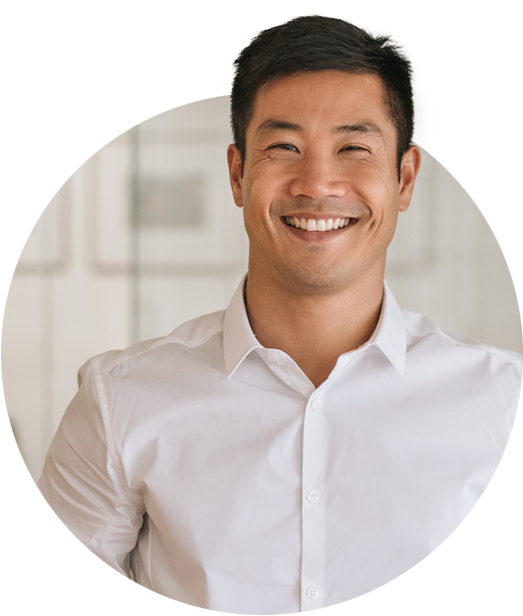 Careers at CLM
Join our team. Find your career, fulfill your purpose. Full-time positions offer an excellent benefits package including 3 weeks paid time off. View career opportunities here.
Support CLM
You can make a difference in someone's life! There are many ways you can give and support CLM's mission to provide essential mental health services to any child, teen, adult or senior citizen in our community in need of care.
Client Testimonial
This illness (depression) is so pervasive; it comes in waves, cycles. At CLM I learned to be my own advocate. I'm an artist, mother, aunt and daughter. I'm able to work. I try to look at the positives in my life.
VICKI G.